A booking system made for alpine lodges
EOB was built from the ground up to accommodate the eccentricities of alpine lodges. A "pillow based" system where each pillow is booked, yes, both sides of a double bed can be booked and paid for. Most lodges operate "hostel style" (pre-COVID) allowing multiple groups to share a room.
Note: it doesn't go far as letting different groups book either side of a double bed so if your booking policy is from the swinging 70's maybe it's time for an update!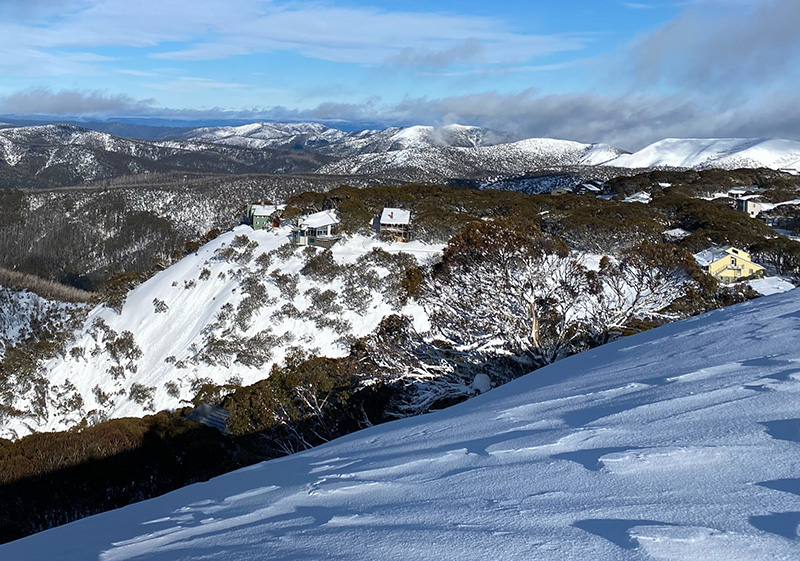 Room bookings now an option
It might seem odd that a pillow/bed based system can allow for room bookings but due to COVID restrictions new functionality was introduced to restrict bookings to full rooms only. It can also restrict the number of different people booking the lodge. As per safety requirements, all guest names still need to be listed on all bookings whether booked by room or bed.
A booking system built for members
Lodges built by members need a booking system built for members. Unlike most off the shelf booking systems, EOB allows for member rates. Members get their own login and see special accommodation rates, extra info and even access to member only rooms. Current rates available are:
Member Adult
Member Associate
Member Child
Members Guest Adult ("Mates Rates")
Members Guest Child ("Mates Rates")
Member Spare
Guest Adult
Guest Child
Guest Spare
Free (Child under 5 etc)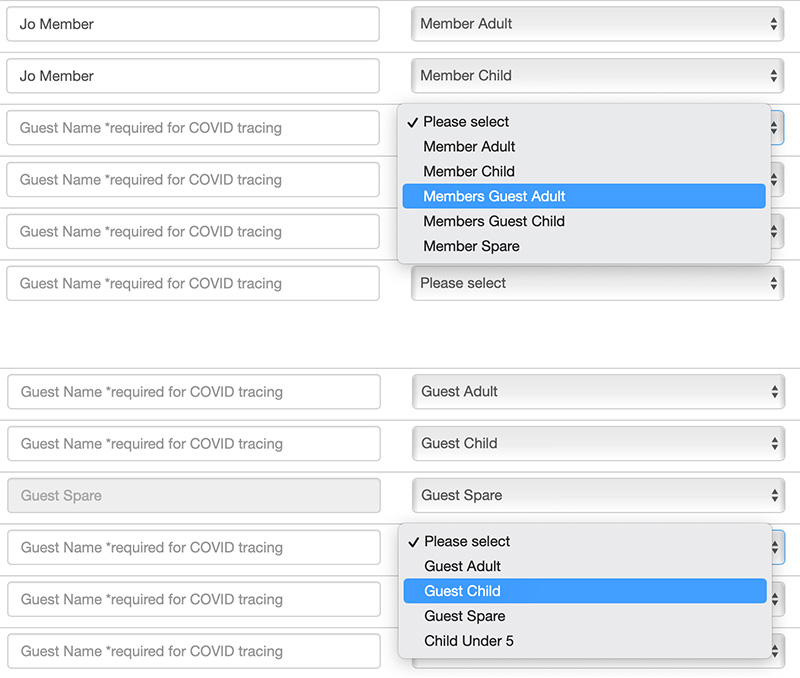 Credits for members
Does your lodge:
Offers credit for work parties?
Credits/not refunds for members?
Give a credit to members at the start of each year?
EOB allow members to use credits for bookings
Live availability
Real time availability online. Save on phone calls and responding to emails when you are fully booked. No waiting for updates or syncing, as soon as they are booked, beds are shown as unavailable. This is the same data as is displayed at hothamlodges.com.au. Customised to your brand colours, can be embedded on your own website or included in all hosted lodge websites.
View an availability demo and see how the system works with the system demo.
Pick your season
High, low, value, peak, shoulder, super saver, summer no matter what you call them, every lodge has a different view on what they're called, and a different date! EOB has you covered with
3 winter rates: Value, Shoulder, Peak
2 summer rates: High, Low
Coming soon, full & half lodge bookings
Built for Summer 2021-22 bookings for full and half lodge options. Lock out half your lodge for members, only show some rooms. Lots of options available, stay tuned.